R-AIDERS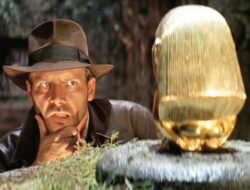 A BESEDIM RESEARCH SUPPORT SYSTEM FOR THOSE IN GREAT RESEARCH NEED
2 TIMES PER YEAR YOU CAN APPLY FOR SUPPORT, BE IT FINANCIAL OR METHODOLOGICAL/STATISTICAL...
EACH TIME UP TO TWO PROJECTS CAN GET OUR SUPPORT
DEADLINE FOR THE CURRENT APPLICATION IS 31/12/2022

MORE INFORMATION IN THIS POWERPOINT R-AIDERS
OR VIA JUSTINE.PIAZZA@CHULIEGE.BE OR PATRICK.VANDEVOORDE@UZGENT.BE
TO SEND IN YOUR APPLICATION FILE, UPLOAD ALL FILES HERE

Update 19/08: We are pleased to welcome Inge Roggen as member of the scientific committee!
Share your research!
Share your research!
Eager to present your scientific research to the Belgian EM community? Share your work here!